Knowledgeable and compassionate attorneys here to advocate for you.
Myers & Associates, PLLC is an Arizona law firm with dedicated professionals serving Maricopa, Yavapai, Pinal, and Gila counties. We are here to assist you with your family needs.
Entrust your dependency, termination of parental rights, foster, or adoption matters to our firm, and you will find great peace of mind in knowing that your interests are being fully represented.
"Having personally worked with Ms. Myers, Esq. on a rather complicated juvenile case, I can say unequivocally that I couldn't have prayed for better counsel. Not only is she of outstanding moral character, but her incredible knowledge, expertise, professionalism, and experience in dealing with the courts is beyond commendable.

Myself, children, extended family, and other parties involved all witnessed her thoroughness, attentiveness to detail, pride in her work, and proactive approach to ensuring our success navigating the intricacies of the court system. Furthermore, whenever I became discouraged or fearful, it was Ms. Myers' confidence, knowledge, and appropriate foresight that put my angst to rest. Thank you sincerely for everything you've done Ms. Myers.

And may anyone needing counsel during their stressful legal battles know that Ms. Jamie Myers comes highly recommended; she is truly an inspiration and model of what quality expert legal counsel truly is. "

MB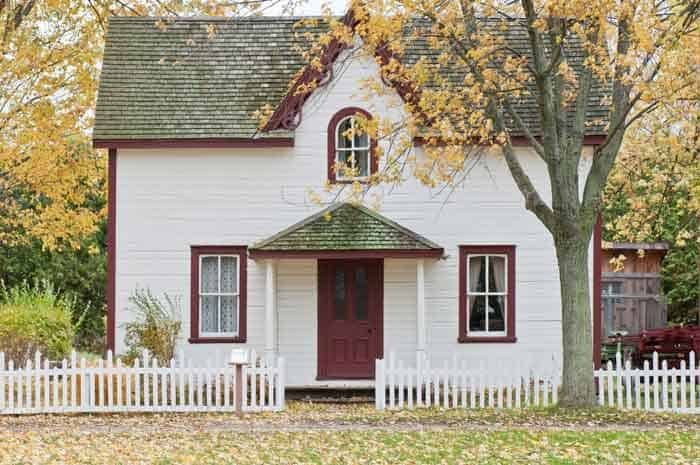 Attorneys are often inserted in some of the most tragic circumstances families encounter. Pain and anguish a family may be suffering is …
Like Us On Facebook